ABOUT
ITES Venture
For over 30 years we served federal, state, and commercial customers, modernizing their infrastructure, developing innovative IT solutions, and maintaining the legacy IT systems. Our proven expertise, industry best practices, and commitment to excellence have granted us the Army ITES-3S prime contract award for small business. We look forward to supporting the Army, DoD, and other federal customers.
ITES-3S
The Information Technology Enterprise Solutions - 3 Services (ITES-3S) contract is an Indefinite Delivery, Indefinite Quantity (IDIQ) contract vehicle structured to provide the full range of IT services and solutions to the federal government. ITES-3S is managed by the Computer Hardware, Enterprise Software and Solutions (CHESS) program at Ft. Belvoir, VA. ITES-3S replaces ITES- 2S and is the Army's primary source of IT-related services worldwide.
Period of Performance
10-Year Period of Performance
September 2018 – September 2027
Ceiling
$12B Contract Ceiling – No Size Limitations on Task Orders
Benefits of Using ITES-3S
No Contract Usage Fee Decentralized Ordering Open to Army, DoD and Other Federal Agencies
Contract Type
131 Labor Categories available for use
ITES Venture provides the following services under the ITES-3S IDIQ
ITES Venture has built its team for quality, performance and success. ITES Venture excels at the delivery of IT Enterprise Solutions on multi-award performance based IDIQs by leveraging our team's expertise proven industry practices and leading edge technology solutions. Our team's experience across all 8 task areas in the current work we perform for Federal Agencies including the Army and other DoD agencies provides thorough and complete capability for the ITES-3S contract. Our team currently supports many of the Army's efforts around data center consolidation, cybersecurity and information assurance that will be covered by ITES 3S. This includes the services and solutions necessary for the Army to transition from current service-centric information environments to the enterprise JIE as directed by the DoD Chief Information Officer (CIO). ITES Venture understands the importance of the service portfolios identified across the 8 task areas in order of priority which support the design, implementation, and sustainment of these JIE technical areas. ITES Venture offers uncompromised performance, partnership and excellence.
ITES Venture CHESS Ordering Guide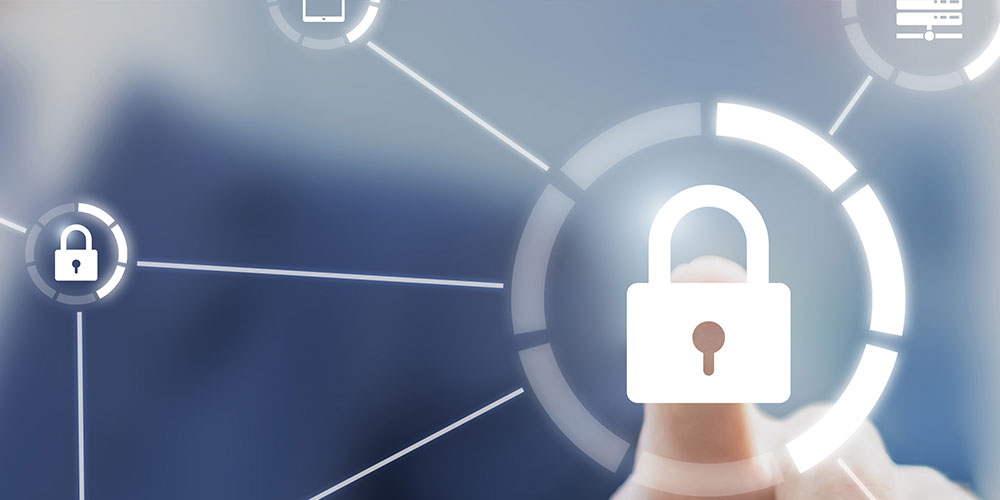 Cyber Security
Cyber Security Development/Solutions
Cyber Operations
Computer Network Defense and Offense Services
Identity Management Solutions
Continuous Monitoring Solutions/Services
Cyber Security Architecture
Cyber Forensics & Analytics
Mobile Security Solutions
Computer Security Awareness and Training
Computer Security Incident Response
Information, System, Data, and Physical Security
Mainframe Automated Information Security Support
Biometrics
Continuity of Operations
Contingency Planning
Critical Infrastructure Protection
Cryptographic Support and Service
Disaster Recovery
Policy and Compliance
Public Key Infrastructure and CAC authentication
Remote Monitoring/Intrusion Detection
Security Architecture Design
Security Hardening
Secure Video Teleconferencing
System Certification and Accreditation
System Recovery Support Services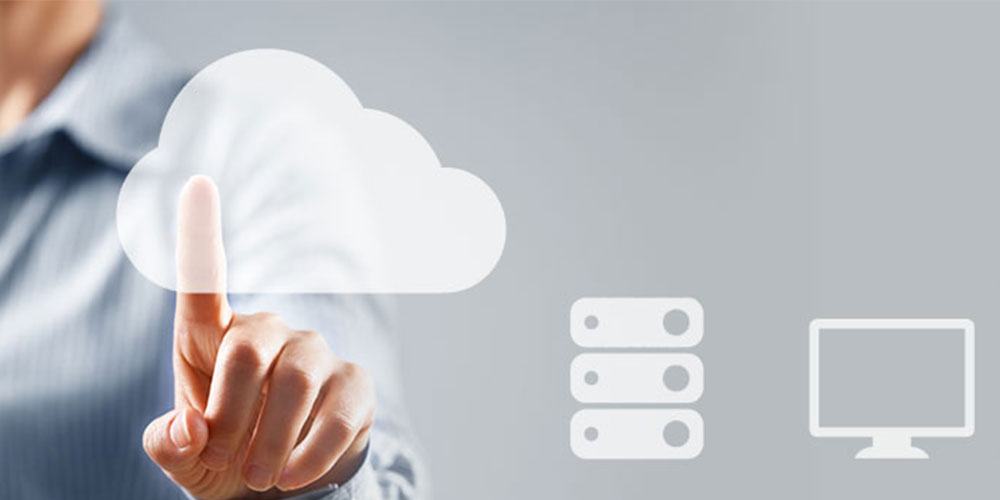 Information Technology Services
Application and Service Hosting
Automated Workflow System Development and Integration
Big Data Analysis/Management
Configuration Management
Capacity Management
Computer Aided Design/Engineering/Management (CAD/CAE/CAM)
Computer Systems Administration, Management, and Maintenance
Design/Specifications for Information Systems
Data and/or Media Management
Data Storage Management
Data Warehousing
Database Applications Development
Design/Specifications for Information Dissemination
DODAF-based Operational & System Architecture Design & Development
Economic/Business Case Analysis (Cost/Benefit and Risk)
Electronic Commerce and Electronic Data Interchange Support
Global/Geographic Information Systems
Informatics
Information Architecture Analysis
IT Architecture Support
Internet/Intranet/Web Applications/Network Computing
Legacy Systems Modernization
Performance Benchmarking/Performance Measurements
Property Management
Section 508 Compliance Support
Simulation and Modeling
Software/Middleware Development
Source Data Development
Statistical Analysis
Systems Development and Software Maintenance
Systems Programming
Video Teleconferencing/Audio /Visual/Media Systems
V oice over Internet Protocol (VOIP)
Web and Computer Systems Decision Support Tools
Web Enabled Applications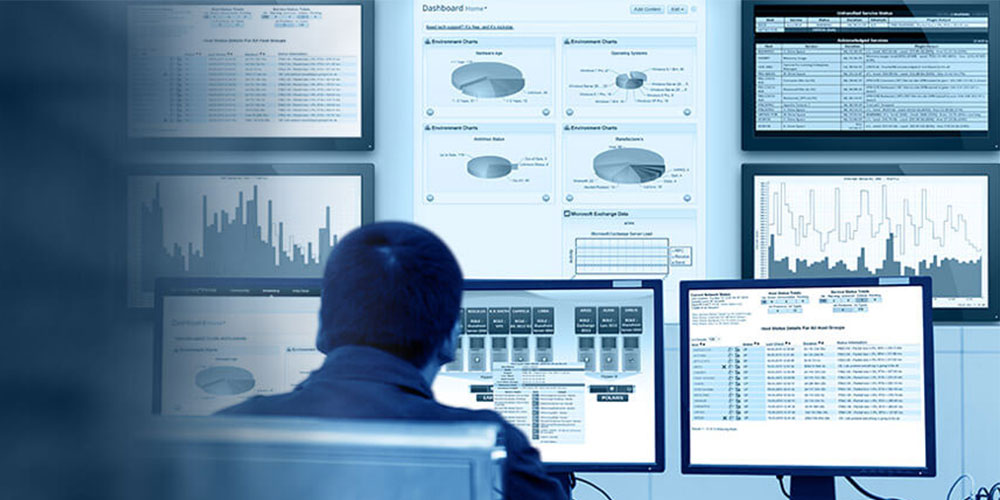 Enterprise Design, Integration and Consolidation
Collaboration Systems/Facility Development
Compliance with Interoperability Standards
Cost Benefit/Cost Effectiveness Analysis
Independent Verification and Validation
Information and Knowledge Engineering
Information Management Life Cycle Planning/Support
Integrated Solutions Management
Knowledge Engineering/Management
Market Research and Prototyping
Measuring Return on Investment (ROI)
Earned Value Management
Product Integration
Reliability and Maintainability
Requirements Analysis
Resource Planning Systems Development and Integration
Resource Systems Management
Resource Systems Planning
Reverse Engineering
Software Engineering
Software Life Cycle Management
Systems Integration
Technology Insertion
Test and Evaluation
Wireless Networking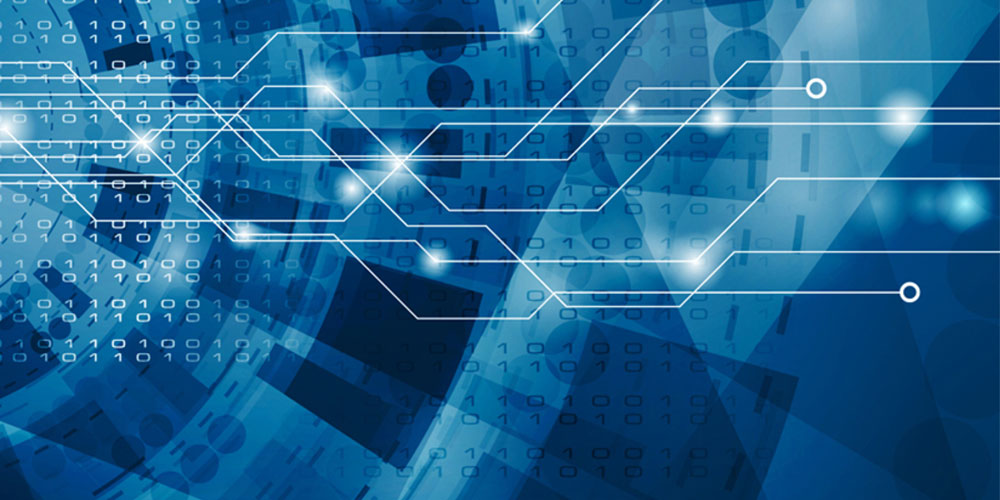 Network / Systems Operation and Maintenance
Computer Center Technical Support
Commercial Off-the-Shelf Software Products and Support
Computer Systems Administration
Computer Systems Facilities Management and Maintenance
Licensing Support
Legacy Systems Maintenance
Network Management
Help Desk Support
Desktop Support
Software License Management
Supply Chain Management
Network Infrastructure Support
Office Automation Support
Seat Management/Asset Management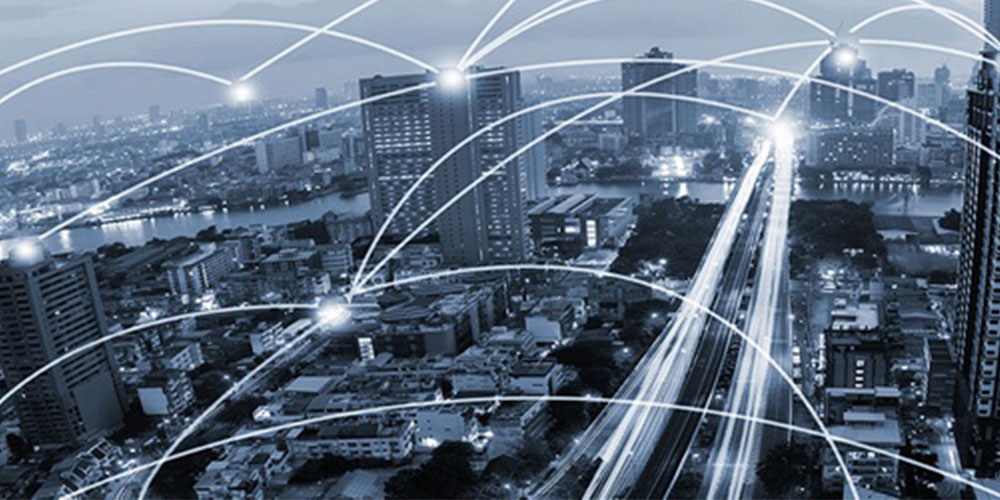 Telecommunications / Systems Operation and Maintenance
Telecommunications Infrastructure Office Automation Support
Voice over IP Support
Handset Management/Asset Management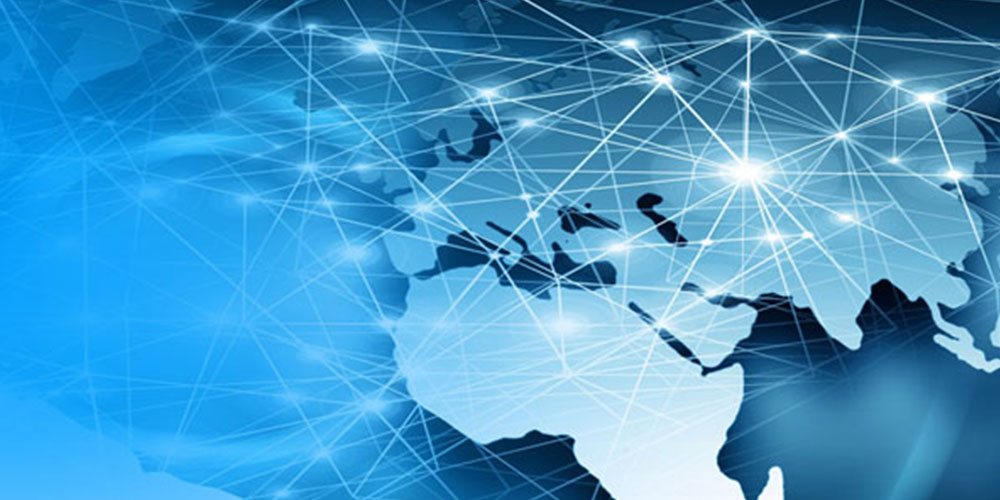 Business Process Re-Engineering (BPR)
Benchmarking/Operational Capability Demonstrations
Business Case Analysis
Customer Relationship Management
E-Business Planning and Support
Functional Requirements Decomposition
Gap Analysis
IT Capital Planning
Quality Assurance
Risk Management
Workflow Analysis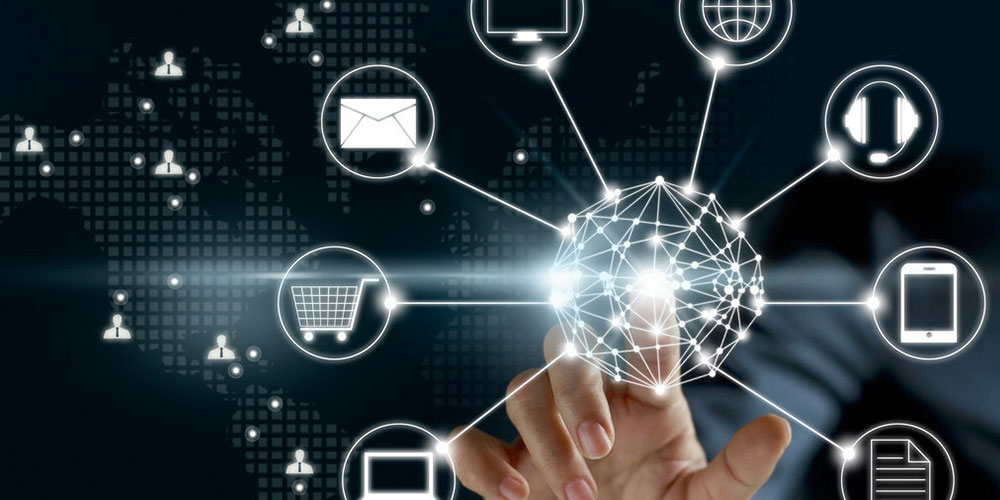 IT Supply Chain Management
Logistics
Purchasing
Inventory Management
Vendor Management
Subcontractor Management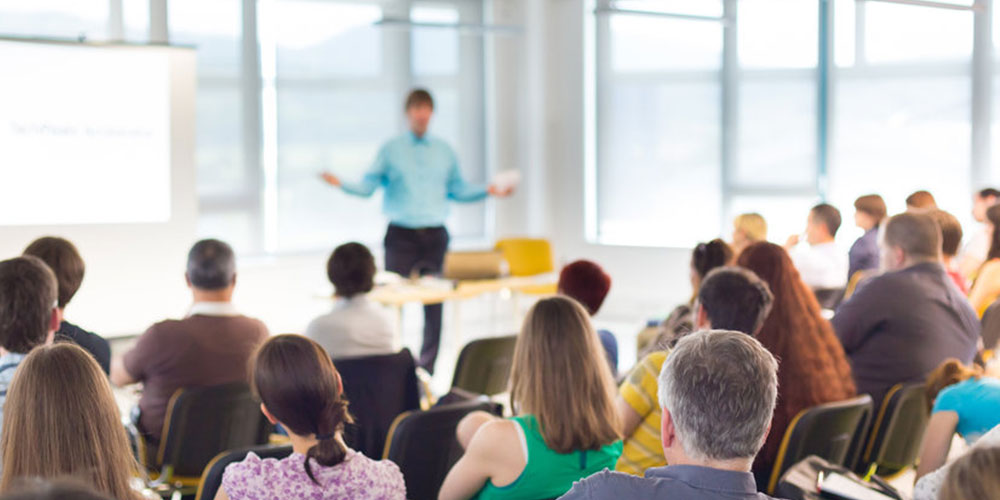 IT Education and Training
User Training Purchasing
Instructional Design and Modeling & Simulation
Design and Execution of Computer-Generated Imaging / Training
CONTRACTS
ITES Venture's task orders
ITES-3S contemplates IT services-based solutions under which contractors may be required to provide a full range of equipment and software associated with those services. In addition to equipment and software, incidental construction may be required to provide a total solution. Therefore, end-to-end solutions to satisfy worldwide development, deployment, operation, maintenance, and sustainment requirements are included. Also included is support to analyze requirements, develop and implement recommended solutions, operate and maintain legacy systems and equipment.
The types of services and solutions required for this acquisition will fall under the following Task Areas: Cybersecurity Services; IT Services; Enterprise Design, Integration, and Consolidation; Network/Systems Operation and Maintenance; Telecommunications/Systems Operation and Maintenance; Business Process Reengineering; IT Supply Chain Management; and IT Education & Training. It is the intent of the Government to establish a scope that is broad, sufficiently flexible to satisfy requirements that may change over the period of performance, and fully comprehensive so as to embrace the full complement of services that relate to IT.
TASK # W52P1J-18-D-A104
ITES-3S Prime Contract
More details go here. More details go here. More details go here.
CAREERS
We're Hiring!
ITES Venture is currently hiring in Fort Huachuca, Joint Base Langley – Eustis (JBLE) and Fort Rucker Areas. See Current Openings below. We is always searching for talented employees, looking for a work culture where innovation is the goal, hard work is expected, and creativity is rewarded. Our unique corporate culture, (based on flexible, stable, long-term career development) provides our employees with excellent opportunities and experiences that foster genuine professional growth. ITES Venture offers a range of challenging and rewarding opportunities whether you're just starting your career, looking to advance your career or seeking a leadership position.
Email Resume